Throughout the month of Ramadhan,
Lazada
is offering huge discount on most of its items.
Other than offering the convenience of online shopping (Pick, Pay & Delivery), here are 5 of the reasons why you should consider paying a visit to Lazada:
Huge product selection. Ada banyak sangat pilihan di satu website yang sama. Compare to offline shopping, kadang2 kita kene pegi few shops utk compare harga kan, here in Lazada, x payah penat2 jalan sana sini. Price comparison is hassle free!
Free delivery. Salah satu feature yg nelly selalu tgk bila online shopping ialah method of delivery tu. Kadang2 ada yg Cash on Delivery (COD). Means, brng sampai bru kita bayar postage. Lagi hepi bila Free postage or harga barang tu da include postage.
Trusted sellers. Since Lazada ni well-known online shopping juga, so I personally think their sellers can be trusted.
Free Return. Ni pun penting juga klu mau online shopping. In case kita x berkenaan pula dengan barang tu once da sampai kn, kita bole kembalikan secara percuma. Mgkn kena byr postage penghantaran sendiri sj kot.
Cash on Delivery. Bayar bila barang kita da sampai. So, x la kita ragu2 sama ada kita kena tipu atau x kn..
"Awak shopping x dgn Lazada tu?" ofkos la.... Aim nak beli 3 barang ni: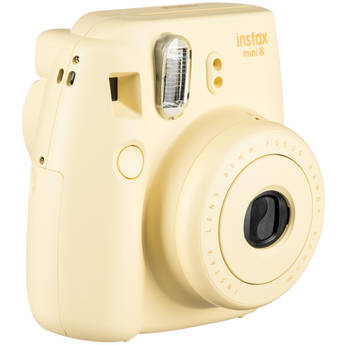 Currently selling at RM185.00 (Before RM399)
RM99 from RM155
Selling at RM33.90
Berbaloi kan? Jangan lupa melawat
Lazada
ya!
Oh, Bole shopping baju raya
Hatta Dolmat
jg tau... Cantik2 baju tu... :)